Main Contacts
For address - Maps - Facebook See bottom of the page.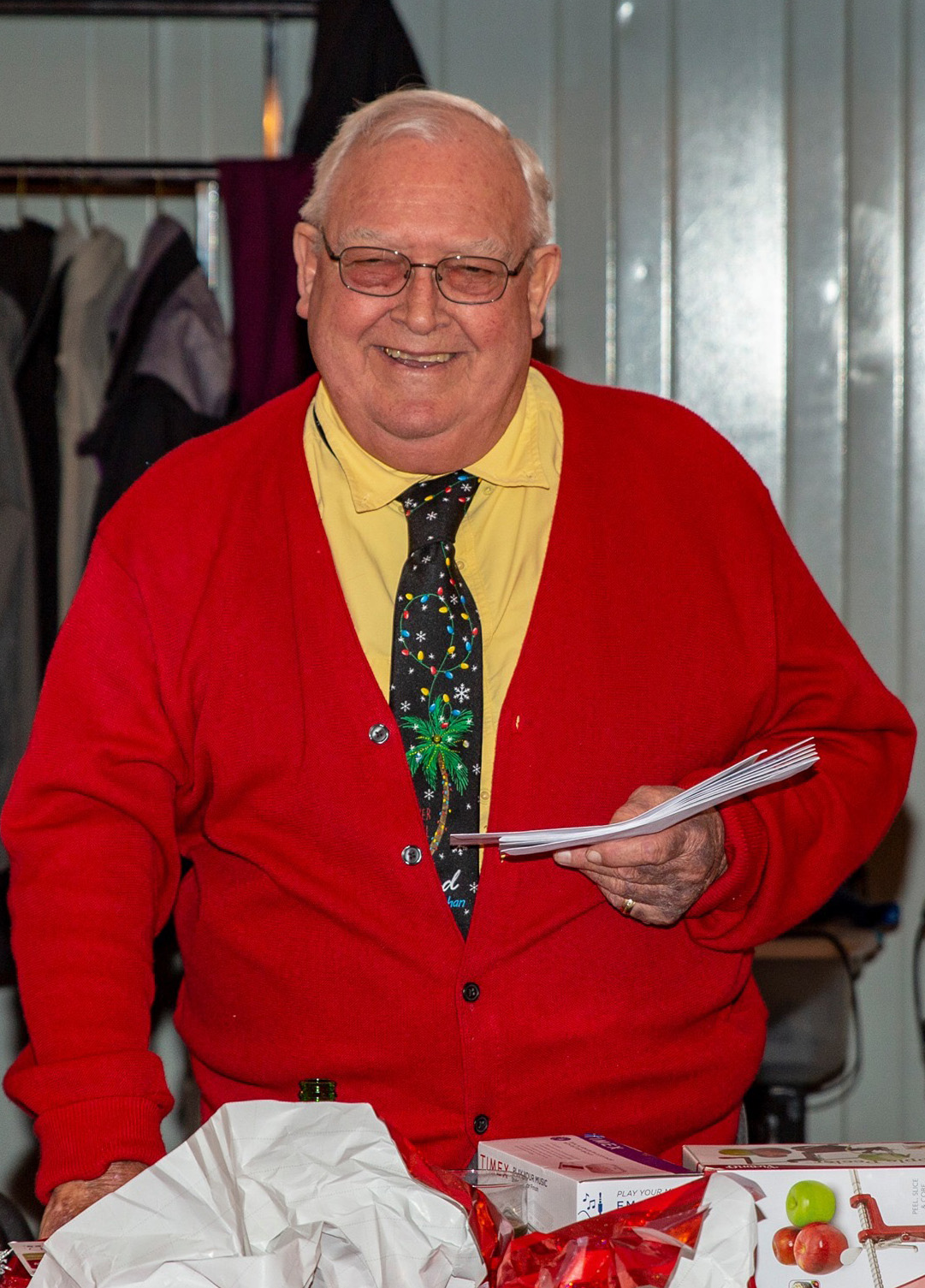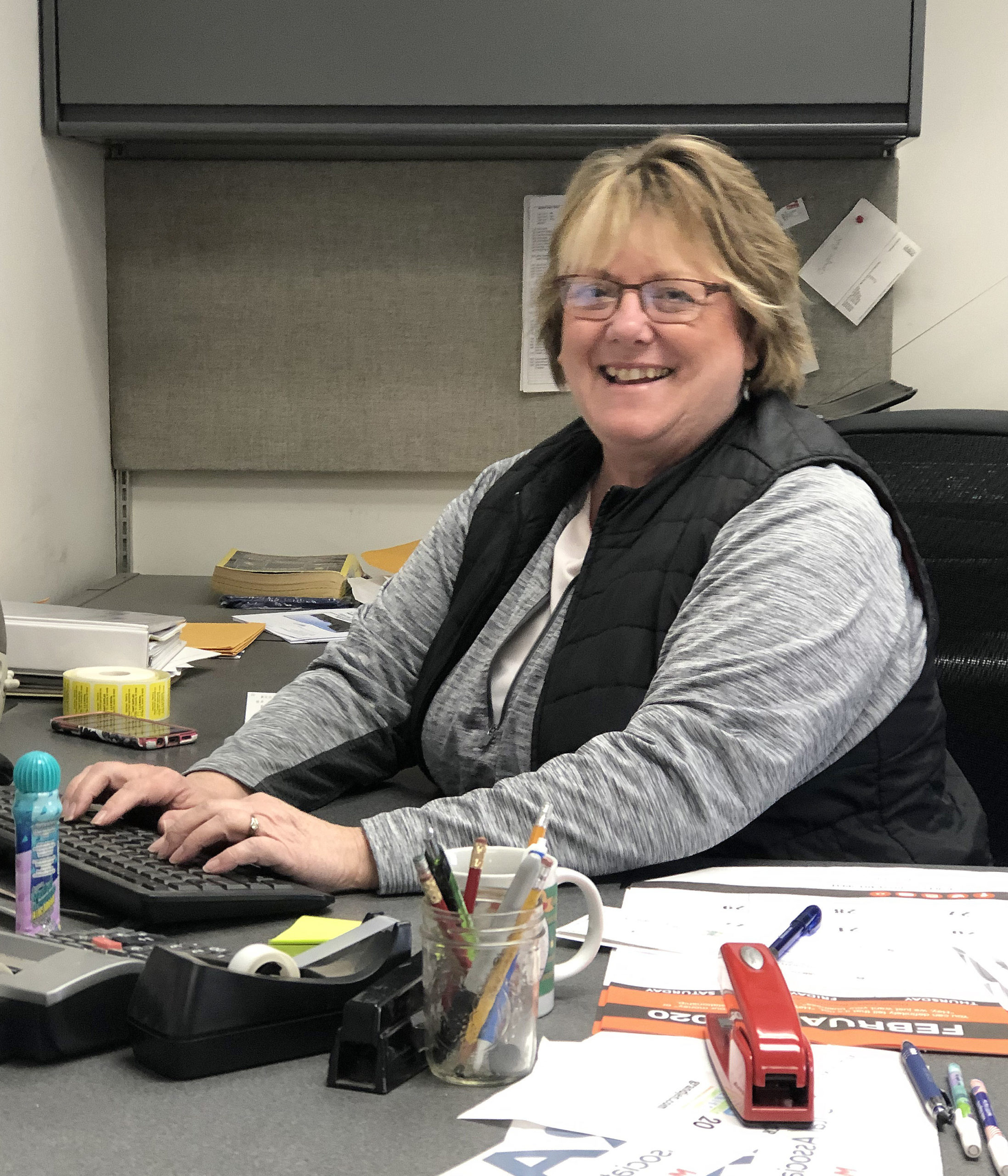 Shari Soules
The Real Boss
Jason Holst
Mr. Know It All
Have any questions regarding rentals, equipment, pricing, or any other random fact you didn't need to know?

We guarantee he has an answer!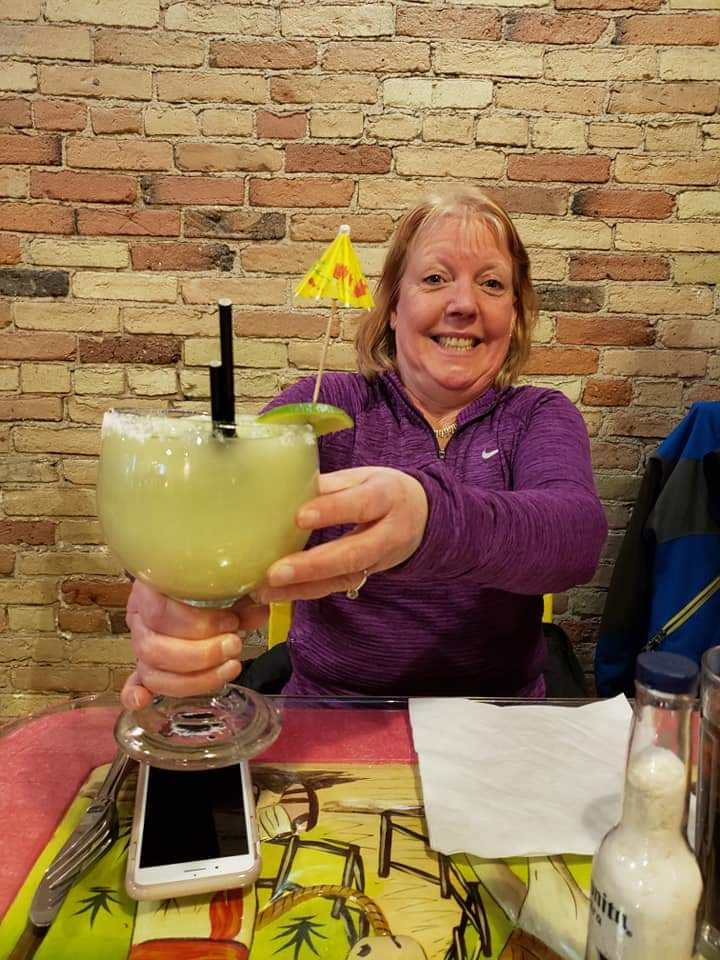 Terri Holst
Part Time / Inventory Supervisor
Ummmmmm…… Maybe she will answer the phone maybe she'll be off boating or maybe racing the Miata.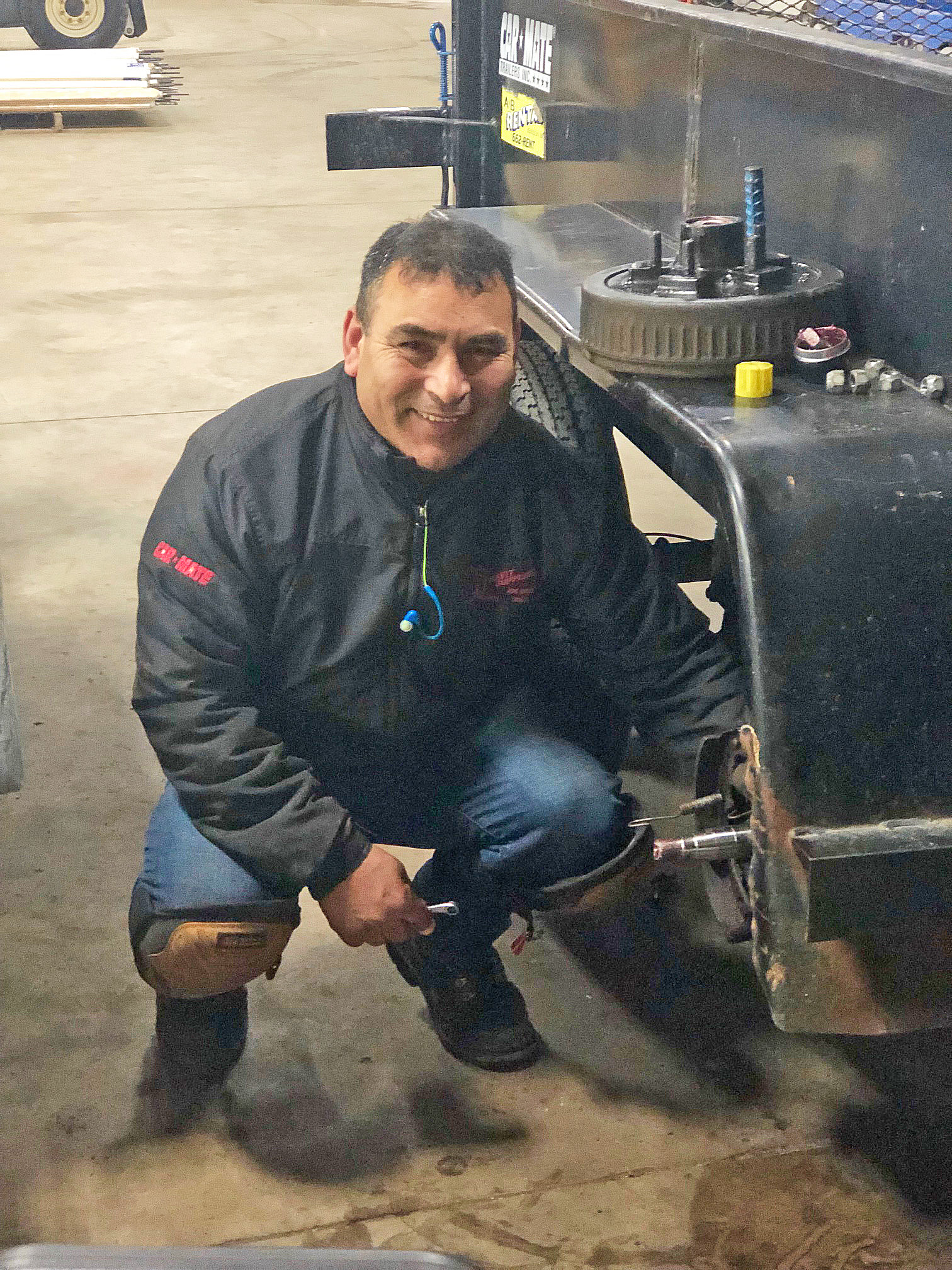 Rafael Ruvalcaba
The Problem Solver
Got a problem? No such thing as too big or too small, we know a guy!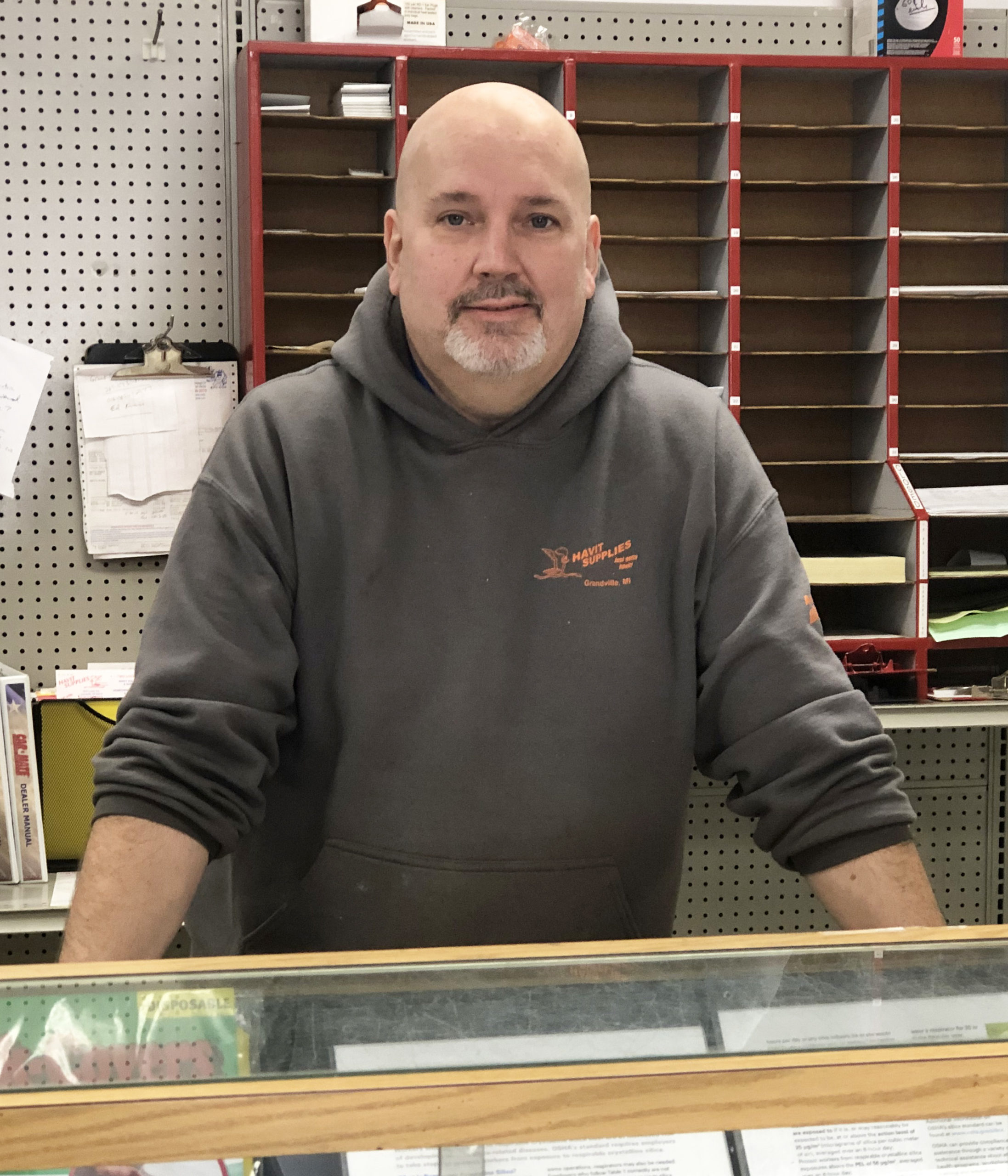 Scott Newhouse
The Swiss Army Knife
If you have rented from our Grandville store chances are Scott greeted you at the door, handled reservation, and loaded your equipment.  He really does it all!
Nicole Ruvalcaba
Small Talk Specialist
Come down to A&B and prepare to be greeted by the best customer service Jension has to offer! Come for a rental solution and leave with a new friend!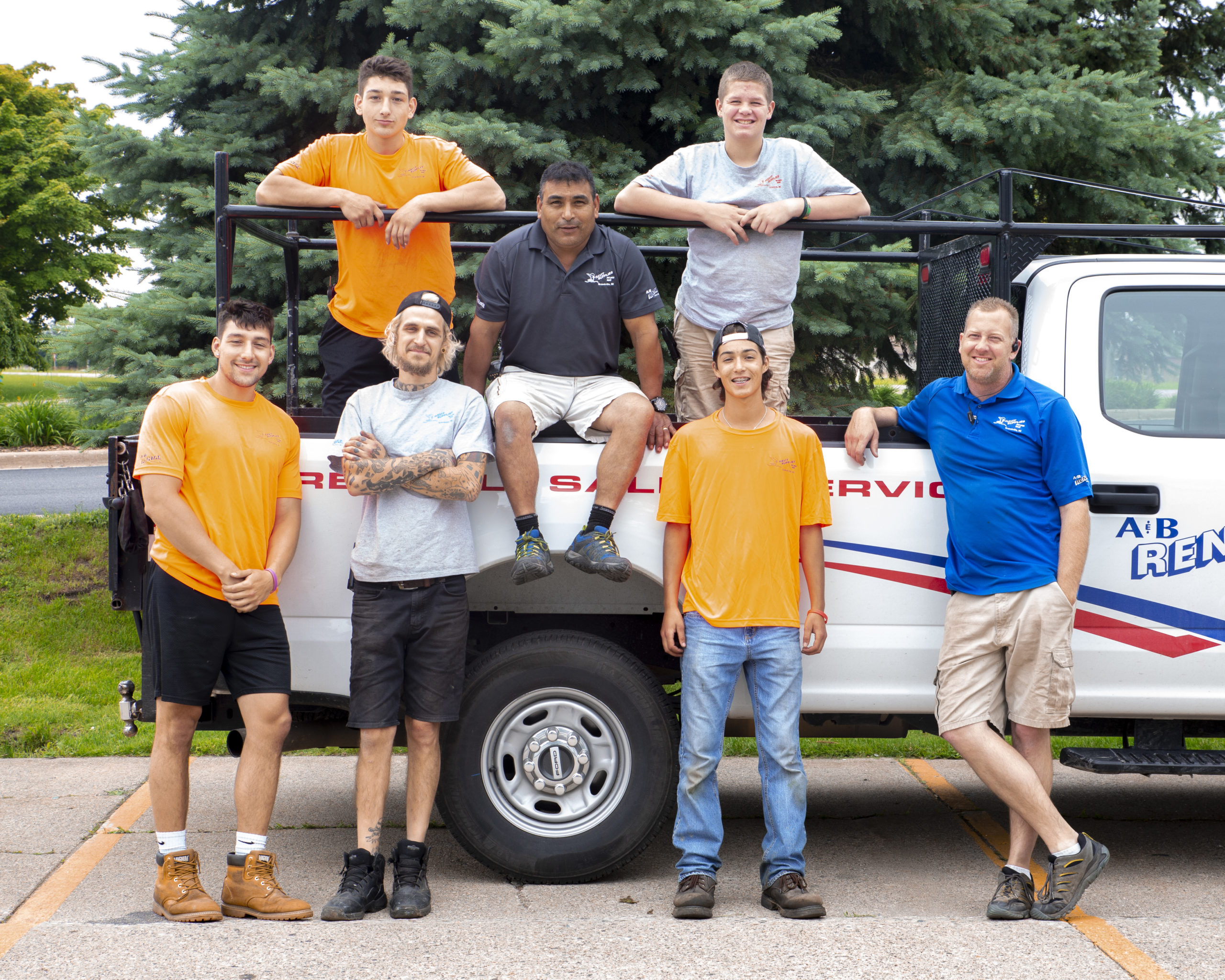 The 'Part Timers'
They don't work often, but when they do they aren't half bad!